Location
Zajazd Elite is located in Bolesławiec, by the road out of the town towards Zgorzelec. Bolesławiec lies in the north-west part of dolnośląskie Region, on the nothern edge of Kaczawskie Foothills, on the intersection of important routes from Zgorzellec to Wrocław and from Jakuszyce to Zielona Góra.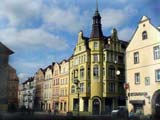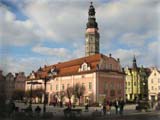 In the neighbourhood of the town there is a motorway -A12, and designed A4 with motorwayjunctions interesting the road 297. 40 km away from the townthere is the Polish border with border-crossings in Jędrzychowice and Zgorzelec. The town is situated on the historical trade rout Wrocław Drezno.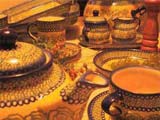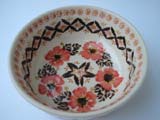 Bolesławiec is a town which has many historical monuments. It is also a town famous for its beautiful ceramics and haring the name of "one of the most beautiful" towns in Lower Silesia.